Ureteropelvic junction obstruction (UPJO) can cause kidney damage if not treated early. It is a condition wherein narrowing ureter walls can prevent urine from flowing through it. This can cause the urine to accumulate in the kidney.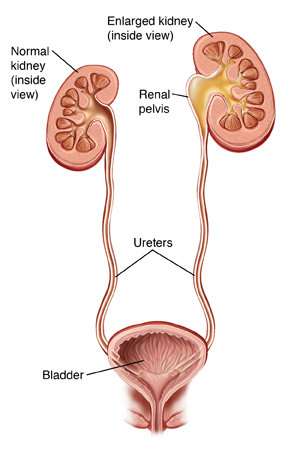 Generally, most people with ureteropelvic junction obstruction are born with it, but the issues may not develop until later in life. It can cause symptoms such as fever, pain, vomiting, infection, and kidney damage.
To overcome this condition, you may need to undergo pyeloplasty. It is performed to unblock the ureteropelvic junction obstruction (UPJO).
This procedure removes tissues from the blocked portion and connects the healthy ureter to the kidney. The surgeon may insert a stent into the ureter to drain urine from it until the patient heals. This procedure empties the kidney and relieves pressure that could harm it.
A urologist commonly performs pyeloplasty. If you seek a surgeon to perform pyeloplasty surgery in Bhubaneswar, you can consult Dr. Sumanta Mishra.
He is an expert in minimally invasive procedures and has years of hands-on experience and training. Currently, he is the HOD Renal Transplant at KIMS Hospital.
What needs to be done for speedy recovery?
Most of his patients have several queries regarding recovery and the dos and don'ts after the procedure. In this article, Dr. Sumanta Mishra, a renowned urologist in Bhubaneswar, talks about what to expect after pyeloplasty surgery.
Recovering from pyeloplasty at home
Each person's recovery period differs. When you can return to your normal routine, your surgeon will tell you. Follow the advice you have been given till then.
What can you expect?
There may be some redness and pain at the incision site, but there should be no discharge.
According to your doctor's advice, if a dressing is present, you will have to remove it after a week of surgery. When you remove the bandage, please do so by pulling at it sideways, not from top to bottom or vice versa, as it can open up the stitches.
If there is an internal stent, you may have the urge to urinate frequently.
You may spot blood in your urine for up to a week.
How should you care for your tubes?
If you have a drainage tube, it is normal to have slight redness and drainage at the site where it exits the skin.
Urine should be in the drainage bag or dripping from the tube's end at all times.
You must keep the drainage bag and tubing below the bladder level.
What activities are allowed during the recovery period?

According to Dr. Sumanta Mishra, a urologist in Bhubaneswar, you should follow the below-given instruction for a quick recovery without any complications.
Sitting and sleeping for an extended period can raise your risk of deep vein thrombosis and pneumonia. Therefore walking 4 to 6 times a day on a flat surface for two weeks after surgery is highly advisable.
You can climb the stairs.
Do not lift heavy stuff or do strenuous activities and exercises for 4 to 6 weeks, or as your doctor instructs.
Once you are off pain medication and have a full range of motion at your waist, you can begin driving.
On average, 4 to 6 weeks after surgery, most patients can resume complete activities, including work.
In case the patient is a child, please follow the given recommendations:
If there is a tube in place, no playing rough or tumbling for six weeks or longer. Restrict your child's activity for the next six weeks or until the tube is removed.
Do not allow any sports, gym class, and lifting of more than 5 pounds of weight, backpack included for six weeks after the pyeloplasty surgery.
What precautions do you need while bathing?
You can bathe as usual; however, pat the incision area dry after a shower. Do not apply any lotions and creams to the surgical area.
Soaking in hot tubs or baths is not allowed and if tubes are present, give yourself a sponge bath until they are removed.
What diet should you follow after pyeloplasty?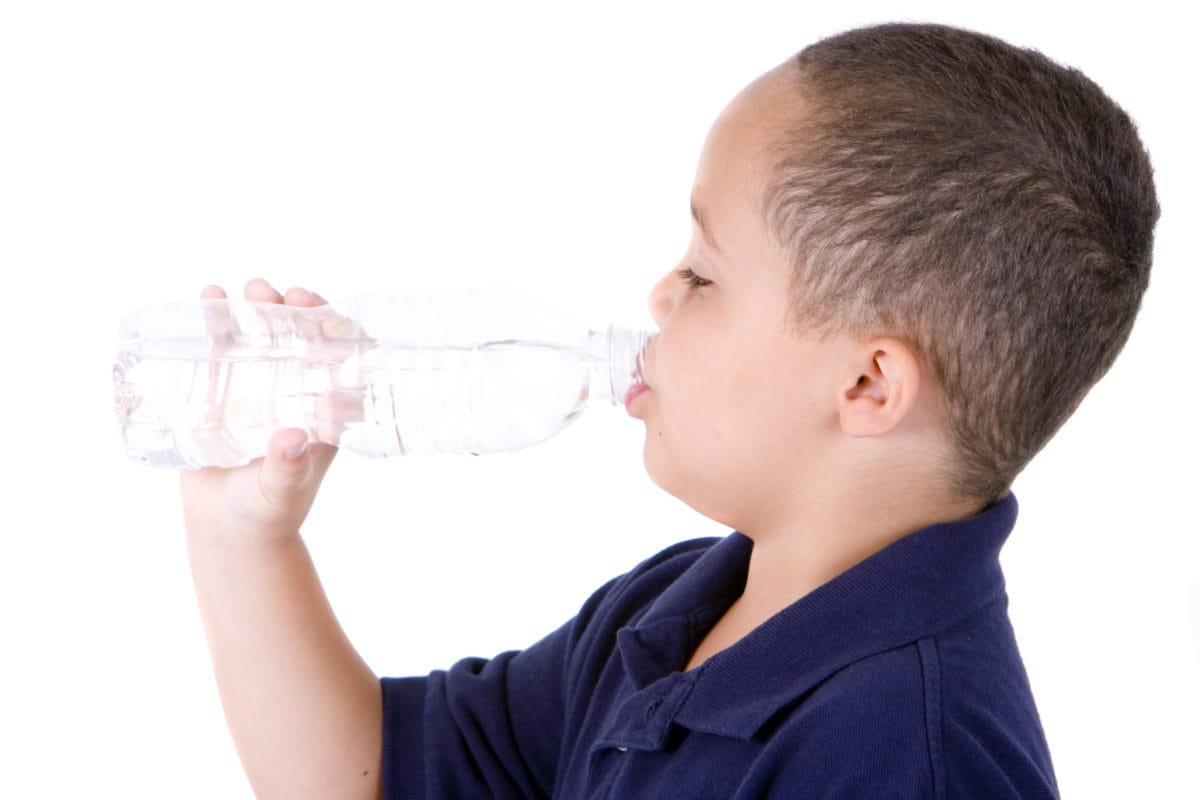 Following surgery, you can resume a regular diet. To keep your urine clear, drink plenty of fluids, including water, soup, and juice. Your normal appetite will gradually return. However, avoid apple products, bananas, corn, and carrots for a couple of days after the procedure since these foods can cause constipation.
When should you call the doctor?
Dr. Sumanta Mishra, a proficient urologist in Bhubaneswar, informs the patient to be aware of the following:
Blood clots in the tube and urine
Pus
Urine or incision smell foul
Bleeding or oozing blood from the incision
You should immediately contact your doctor if:
You have chills or fever above 1010 F
You notice infection, redness, pus, and swelling at the incision site.
If you haven't had a bowel movement in two days after being discharged from the hospital.
If it stops draining or tubes fall out
Severe pain persists despite of having pain medications
The urine has large blood clots or is dark red
Follow-up
You will have to go for follow-ups with your doctor according to schedule. It is essential as the doctor will get the chance to monitor your progress and recovery.
The doctor will remove the suture after 1 or 2 weeks and the internal stent after 4 to 6 weeks after the procedure.
After three months of surgery, you will have to undergo a renal ultrasound. It is done to check whether the kidney functions properly and the ureter is open.
Pyeloplasty surgery offers excellent outcomes when done by an experienced urologist. Dr. Sumanta Mishra has an outstanding track record for pyeloplasty surgery in Bhubaneswar. He is well-versed in the open as well as minimally invasive procedures.
You can schedule an appointment with Dr. Sumanta Mishra, a prominent urologist in Bhubaneswar, for all your concerns regarding kidney or urinary tract issues.